Private Yoga Sessions
Offered In Kamloops, BC
When we practice physical poses that also train our minds and elevate our spirits, we tap into a powerful transformational tool. Yoga is not about going through the motions, getting into a perfect position or simply stretching muscles. You do not have to be flexible, intuitive or strong, nor do you have to have oodles of time.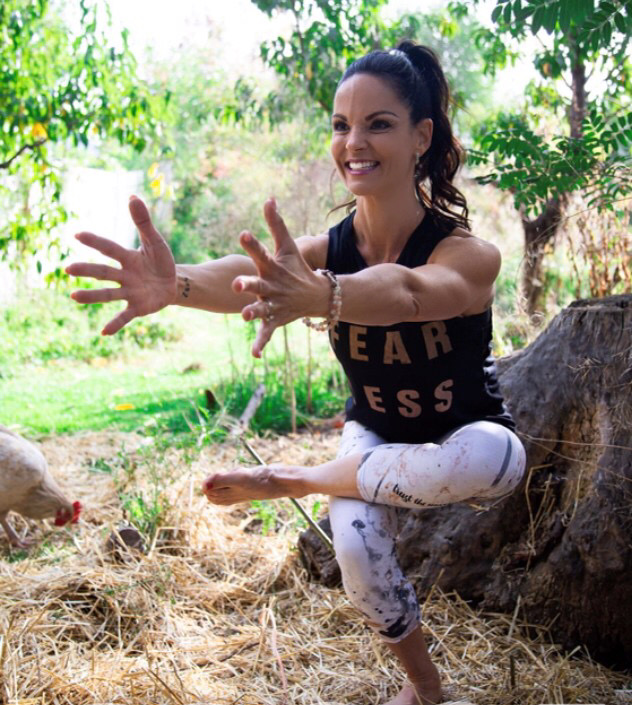 Yoga, above all, is a joyful expression of where you are at in the present moment. Regardless of your age, size, religion or level of fitness, your time on your yoga mat, guided by me, will be a meaningful gift you give to yourself.

Did you know that along with building a toned physique, better flexibility and increased strength, yoga can also bring about improved focus and energy? I practice yoga because I've personally experienced and witnessed its revolutionary effects, and I offer private yoga sessions because I am passionate about helping you become your best self.

I love teaching public classes, but I also know that some individuals prefer the attention and privacy that one-on-one sessions provide. Perhaps you are fearful of being in a public studio due to CoVid. Perhaps you are worried about standing out as a newbie. Perhaps you feel that your personal issues, physical or otherwise, may hamper your ability to "keep up" with others in a group setting.

Whether you wish to hold 1-on-1 sessions with me in your home, my home or a local yoga studio, you can expect authenticity, warmth, laughter, honesty, and inspiration. You don't have to wait until you are stronger, more flexible or have more time. Nor do you have to wait until you feel less nervous or skeptical. Bring your emotions to the mat because yoga is not about denying your feelings but using them to deepen your understanding of yourself.

I am a Yoga Alliance Certified Hatha-trained Yoga Instructor and as such, my teaching style has a strong emphasis on anatomy, alignment and breath. I come to each session well-prepared to educate and inspire you, meaning I will also adapt to your individual needs as they are presented. I am very comfortable offering modifications, so much so in fact, that if getting down on the ground is an issue for you, we will do chair yoga until you can do so with ease!

I have experience teaching several types of Yoga besides Hatha: Flow, Power, Yogalates, Stretch & Release, Restorative, Yoga for Kids & Youth, Senior's Yoga, Prenatal & Postnatal Yoga. So regardless of whether you want to get stronger, find serenity, be stretched out or become more stable, I am here for you. And although the tradition of yoga is vast and deep and wide, your only "job" is to show up. So what are you waiting for? Contact me today and let's get started!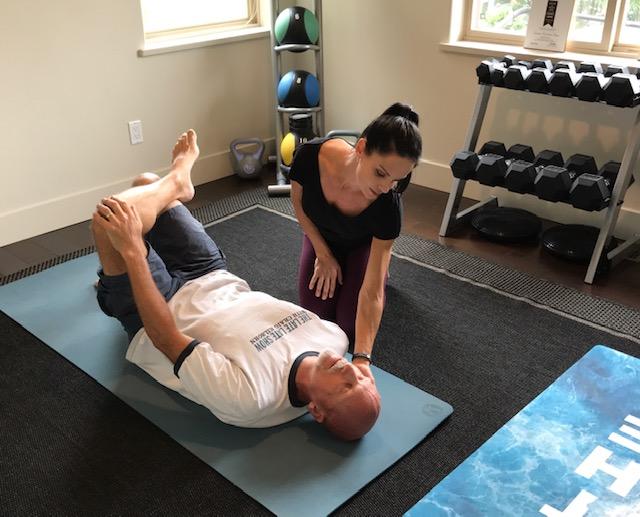 Choose a "package" which best suits your investment and scheduling needs.
No Commitment/Single ½ Hour Session
No Commitment/Single 1- hour Session
One ½ Hour Session/Week
One 1 Hour Session/Week
Two ½ Hour Sessions/Week
Two 1 Hour Sessions/Week
Each package includes:
1 Consult
1 Follow-Up/Review
The use of sanitized yoga blocks, yoga straps and bolsters (for 1-2 people) while in session
Investment:
$35 ½ Hour Sessions held in the comfort of my home
$70 1 Hour Sessions held in the comfort of my home
$40 ½ Hour Sessions held in the comfort of your home
$75 1 Hour Sessions held in the comfort of your home
Additionally:
You are required to bring your own yoga mat and sweat cloth if you need one
Yoga sessions are practiced barefoot, unless otherwise discussed and agreed upon