Biography
I graduated with honours from UBC (UCC campus) with my 5 year Bachelor of Education degree in 1994. I happily taught Grades 2-5 until going on maternity leave in late 2000.
I didn't end up returning to the classroom, however. My health was declining and life events were causing massive obstacles in my life. Like so many individuals, I looked in the mirror and realized I'd let myself become "comfortable" over the years. Too bad comfortable doesn't equal healthy!
Feeling trepidatious, I signed up at a local gym. I had no idea what I was doing, and as a young single mother, no funds for a Personal Trainer. Fast forward several years and several gyms later, and I found myself signing up for a Bootcamp class. It was HARD but I was hooked! The instructor showed us what to do, what to avoid and played great music. I kept going back day after day and my body starting showing improvements.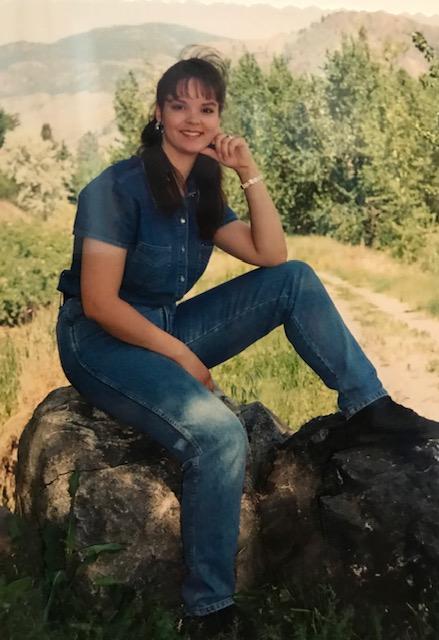 1998 - Before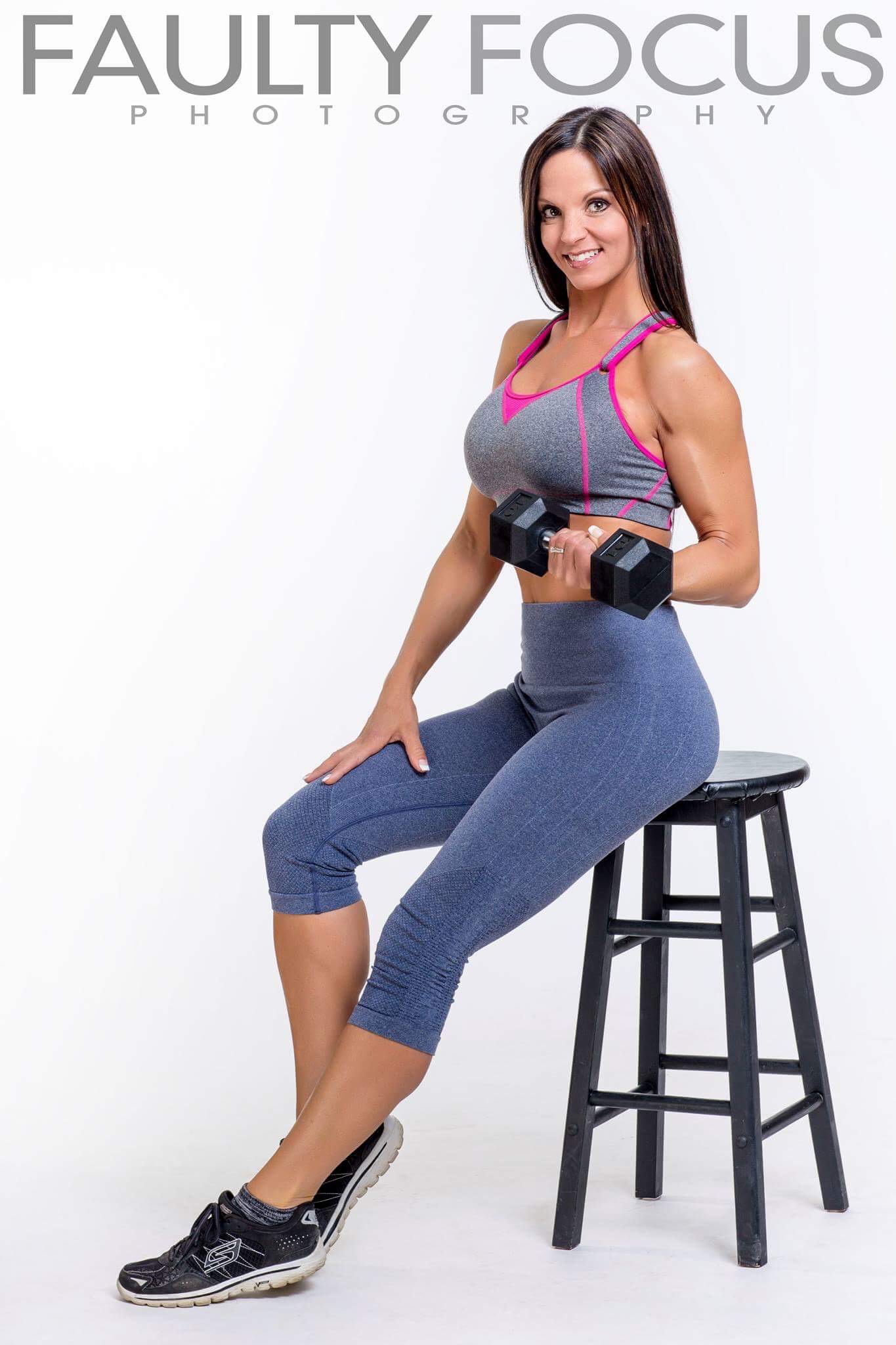 2020 - After
I decided I simply must teach Bootcamps myself, and you have be a Personal Trainer in order to do so: this is how I transitioned from School Teacher to Fitness Teacher - and on my blog you can read more detail about why I made that transition.
I achieved 100% on my Personal Training Practical Exam and that propelled me into the world of leading Bootcamps, developing workout plans and teaching clients how to safely execute the exercises therein.
Now up to this point, I had always firmly resisted invitations to try yoga. I thought it moved far too slowly for this fast-moving young woman. However, extensive weight lifting led to me developing a host of deeply-knotted muscles, so I finally gave in. It was just what my body (and mind) needed! I took more and more classes and eventually took the Teacher Training required to begin leading others in the awesome practice of Yoga.
I then discovered POUND and Zumba and once again, fell in love. The energetic moves choreographed to awesome music really moved me and so, once again, I got certified. ☺ POUND eventually came out with a system made just for kids, called Generation POUND, and you guessed it: I took the training for it as well. The classes of students and private gigs I have done with children have made it absolutely worthwhile!
Nestled within this fitness history is my journey to improving the health of my BRAIN. Yes, you read that correctly.
We may care for our bodies through diet, exercise and rest, but we forget about the foundation of our machines: our brains. I suffered from chronic daily headaches from the time I was 16 until I discovered Neurofeedback in 2015. I visited acupuncturists, chiropractors, massage therapists, naturopaths, allergy specialists, a rolfer and 3 neurologists. I spent thousands upon thousands of dollars on treatments and medications over 2 decades and found no relief. At times I was in utter despair.
Enter NeurOptimal® Neurofeedback. After a number of sessions, my long-standing headaches were gone and I had a new lease on life. It really was nothing short of a miracle, and so I knew I wanted to offer brain training to others. This drug-free, holistic method of optimizing the control centre of your body and mind has changed the lives of so many clients now, I cannot imagine not keeping this as part of what I offer to you (via NeuroFit Technologies).
Should you wish to have more information on this painless, revolutionary system for restoring your health, please visit NeuroFit Technologies.
Regardless of when or how you reach out to me, I promise to listen to your needs, respect your concerns and privacy, and assist you in becoming the healthiest, most vibrant you you can be. As the commercial used to say, "You're Worth It!"
Credentials
Yoga Alliance Certified 500 Hr Yoga Instructor
Certified Generation POUND Instructor
CanfitPro Certified Personal Trainer
Certified Neurofeedback Technician
Certified POUND Pro Instructor
Registered Nutritional Product Advisor
Certified Zumba Instructor
500 Hour Yoga Teacher Training (Red Door Yoga) - In Progress
Bachelor of Education Degree – UBC/UCC
Bachelor of Arts Degree - UCC